Minimum 4 hours. $50 an hour after 4 hours.
Also available for Executive Services. Prices may vary.

Use us for bar hopping and bar crawling transportation.
Transportation to casinos, restaurants, etc.
Transportation to and from airports, hotels, business meetings, etc.
Available for promenade dance night activities.
Providing transportation for you and your wedding party.
Available for all travel needs.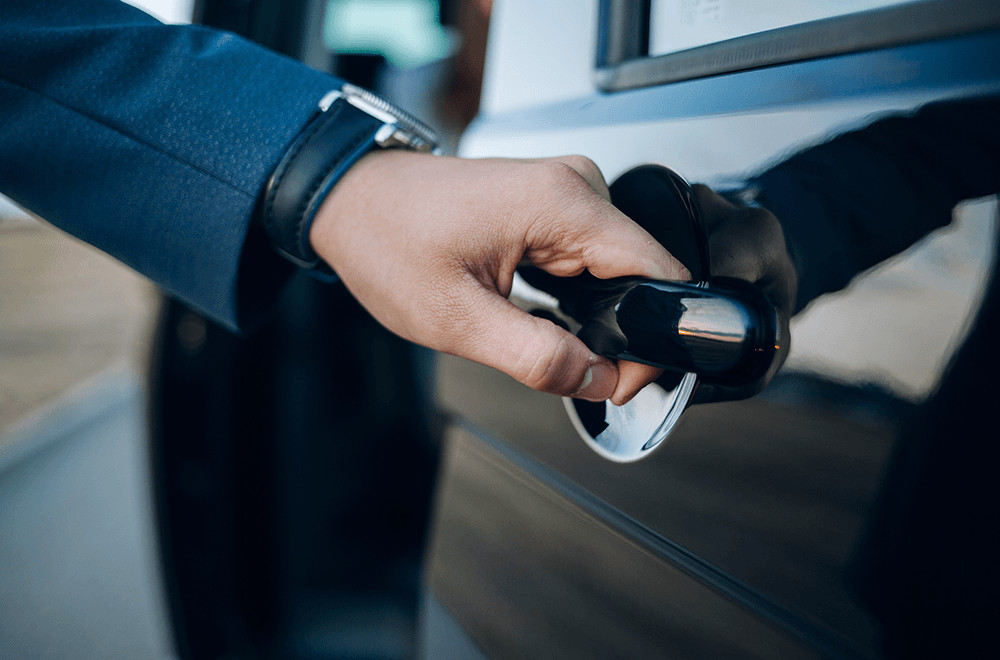 Trust our reliable Transportation Transfer service
Whether you need an airport transfer or a roadshow, we provide High Quality Transportation Service. Travel with The Elite Experience on a high comfort level.
Use us to transport your clients from office to airports/ hotels.
The Elite Experience, LLC offers one-on-one transportation for daily transportation needs.
To reduce the spread of Covid-19, our staff adheres to strict sanitary guidelines, as well as the mandated requirements to wear a mask. | Maryland | Servicing the DMV
Monday-Saturday: 8:00 a.m.- 7:00 p.m Closed Sunday
"I've used this service several times, they're courteous and always on time "

Seth Roberts (Former Ravens Player)

"Always a pleasure. The staff is very professional."

"My man offers personal service. I recommend them for anyone."

Patrick Onwuasor (Baltimore Raven)

"My go to. Excellent Service."

De'Anthony Thomas (Wide receiver for Baltimore Ravens)